Welcome, Chess Enthusiasts!
Frequently Accessed Pages
Thanks to our Supporters
---
We are basically a self-funded club, but you can never have too many friends! If you would like to help out in any way, just let us know [money isn't everything]. Prefer to be anonymous? No problem.
Thanks for your donations!
Arnold Clark
Ben Warren
Bob and Diane Lutz
Bradley Workman
Don Smallidge
Gale Davison
Glenn and Teresa
Israel Savage
Linda and Rick Gallion
Nancy Smith
Zach Campbell
The Other Shoe Drops!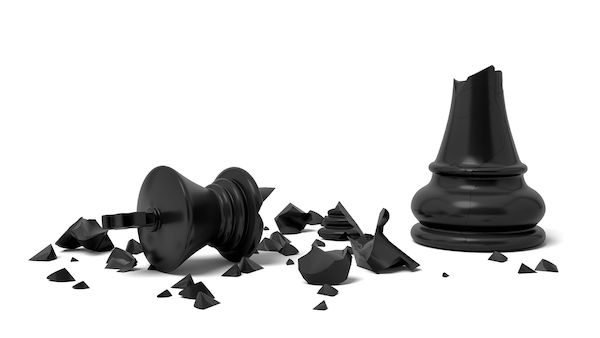 A stunning image of the impact on the chess world of the scandal from a story in the Boston Globe from early reporting on the controversy [10/06/2022]; Niemann was banned from Chess.com and he brought a lawsuit against Carlsen, Chess.com and Hikaru Nakamura for $1M. The lawsuit was dismissed in June 2023. Chess.com just announced their decision to reinstate Hans Niemann [on August 28th].
August 31, 2023. Big news on the Magnus Carlsen-Hans Niemann controversy was announced recently; according to the New York Times, this is not necessarily the end of the story! If you want to refresh yourself on some of the details, check out the "Carlsen-Niemann Scandal" page under Frequently Accessed Pages. Hikaru was not mentioned in the statement by Chess.com; he made a short video expressing his views on the matter that is worth a glance [he reads from the report, then adds some remarks afterwards].
Meanwhile, in vacation news: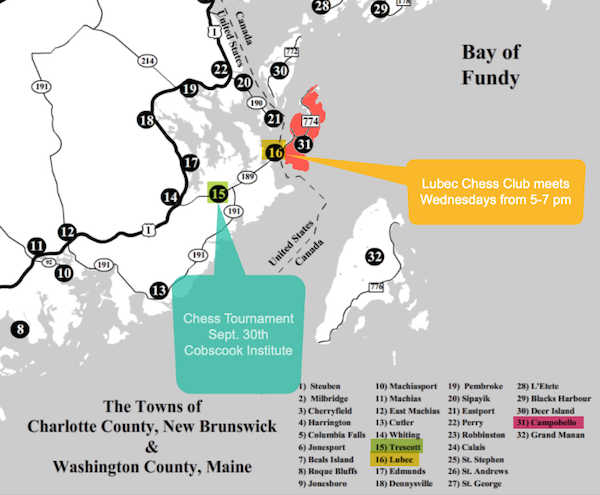 Dan DeLuca has recently started a new chess club in Lubec, Maine.
Maine is justifiably renowned for the beauty of its coastline; add a bit of chess and you have a nearly perfect situation (i.e., paradise)! You probably don't need an excuse to visit the downeast coast in the summer, but an opportunity to play chess also could weigh heavily in favor of a decision to make the trip. We just returned from about a week on Campobello (enjoying Roosevelt International Park, Tea with Eleanor, great food and the natural beauty of the island). And, to top it all off, I was invited to play chess at the Lubec Chess Club on Wednesday evening, the last evening of our vacation.
Dan has organized a chess tournament on the last Saturday in September in neighboring Trescott, Maine. Details will be forthcoming on his website chessmaine.net/events and on the Lubec Community Bulletin Board Facebook page.
Farmington Plans Chess Tournament!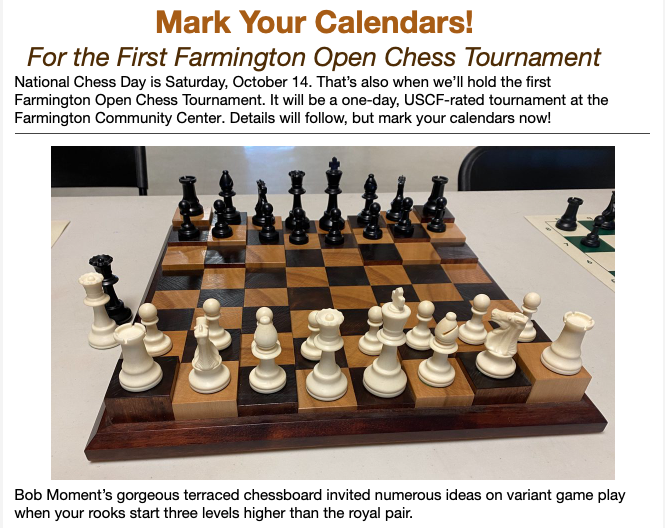 Image and accouncement from a recent Farmington Chess Club weekly newsletter.
Click on the image above for the Farmington Chess Events Calendar.
August 6, 2023. Another month has passed. We are finally getting what we call "summer" here in Maine (i.e., sunny days that beg to be enjoyed outside, rather than buckets of rain and/or boiling heat). There is still plenty of time for chess, of course, inside or outside, daytime or night time.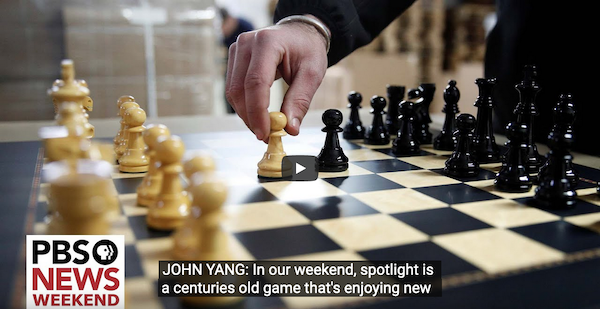 Rise of Chess - PBS News Weekend with John Wang [7:19].
In case you missed it, John Yang interviewed Levy Rozman [Gotham Chess] about the renewed popularity of chess in recent times. We are pleased to mention a few new faces around the table (or across the table) in the past couple of weeks: Lunar, Josh W., Bradley, Stephen D., John C., Pam, Joslyn, Colleen, John P-S., Patrick, Nicholai, Amanda, Chris and Caesar. I hope I didn't forget anyone and I look forward to playing chess with you soon! Whatever your reasons for joining the club, you are most welcome.
Chesster is Our Virtual Mascot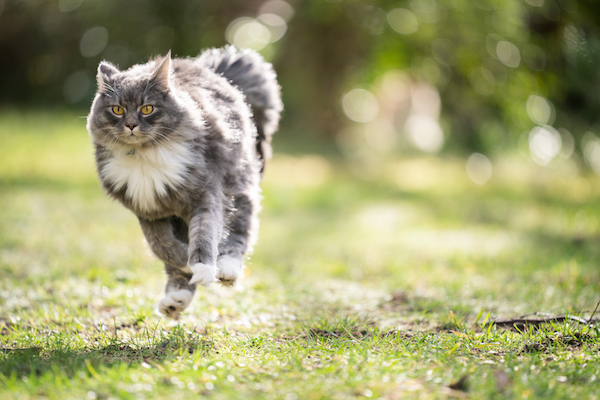 July 9th, 2023.
We decided to save money on a mascot for the club. By adopting Chesster [a virtual cat], we saved a bundle on catfood and kitty litter.


Schedule and News
Usually
Refreshed on Sundays
You can attend in-person meetings five or six days a week in this area!
Next scheduled online meeting:
Thursdays. The Waterville Chess Club online games are available this week [at 6 pm].

Join us by logging on to lichess.org, finding and challenging a member of the online Camden Chess Club Community Team [the token to the left of the player name will be green if a member is online]. Click on the little television symbol to see if they are in the middle of a game before issuing a challenge.


Ad Hoc Games:
Waterville Chess Club members can also play by arrangement (either correspondence, online or over-the-board).
Note:
We usually send an email to our regular mailing list shortly before the beginning of the week with information about when, where and how we will meet; we typically use the Camden Chess Club community team at
lichess.org
; online meetings at other times are also available by request [see Contact and FAQ]. The optional Zoom link is in the weekly email;
participation by Zoom is optional
.
Drop us a line
if you want to play without being on Zoom. You can also participate on
chess.com
or
itsyourturn.com
by special arrangement. If you have a different online chess presence, let us know!
Maine Chess Association
Free Plug for DecodeChess
DecodeChess is an excellent tool to help understand chess games better. "The first AI chess tutor, DecodeChess explains the why behind chess moves in rich, intuitive language. Start improving your chess with the most advanced chess analysis software, for free!" They also offer two paid subscription levels with unlimited use of all the functions. I highly recommend you try the free version to see if it is something you can't live without!