Lichess: Sara Rene Walsh vs. Bob Leach - C00 French Defence: Knight Variation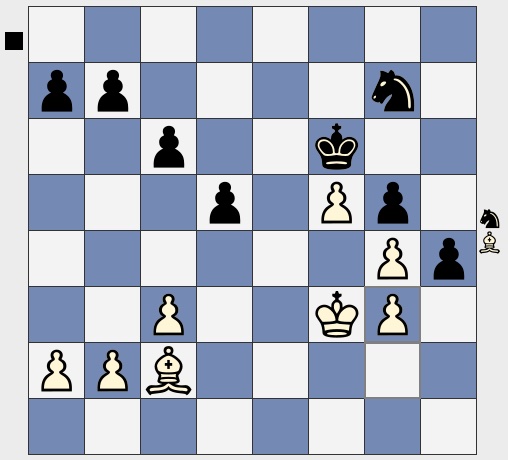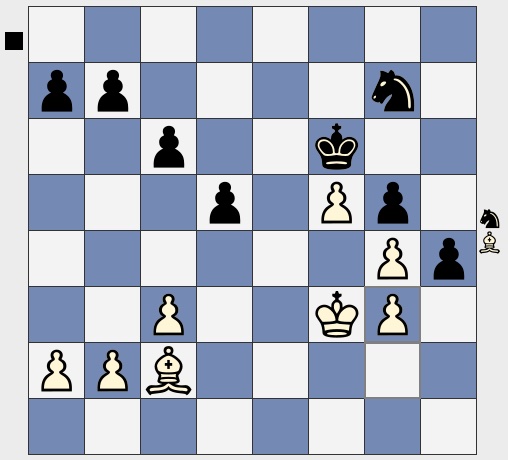 Black to play; what is the best move?
04/24/2022. White maintained a slight advantage until the major pieces were exchanged. In the endgame, Black was in the driver's seat (despite making a few significant missteps, a.k.a. blunders). My theory is that White realized she was in trouble and offered a draw.